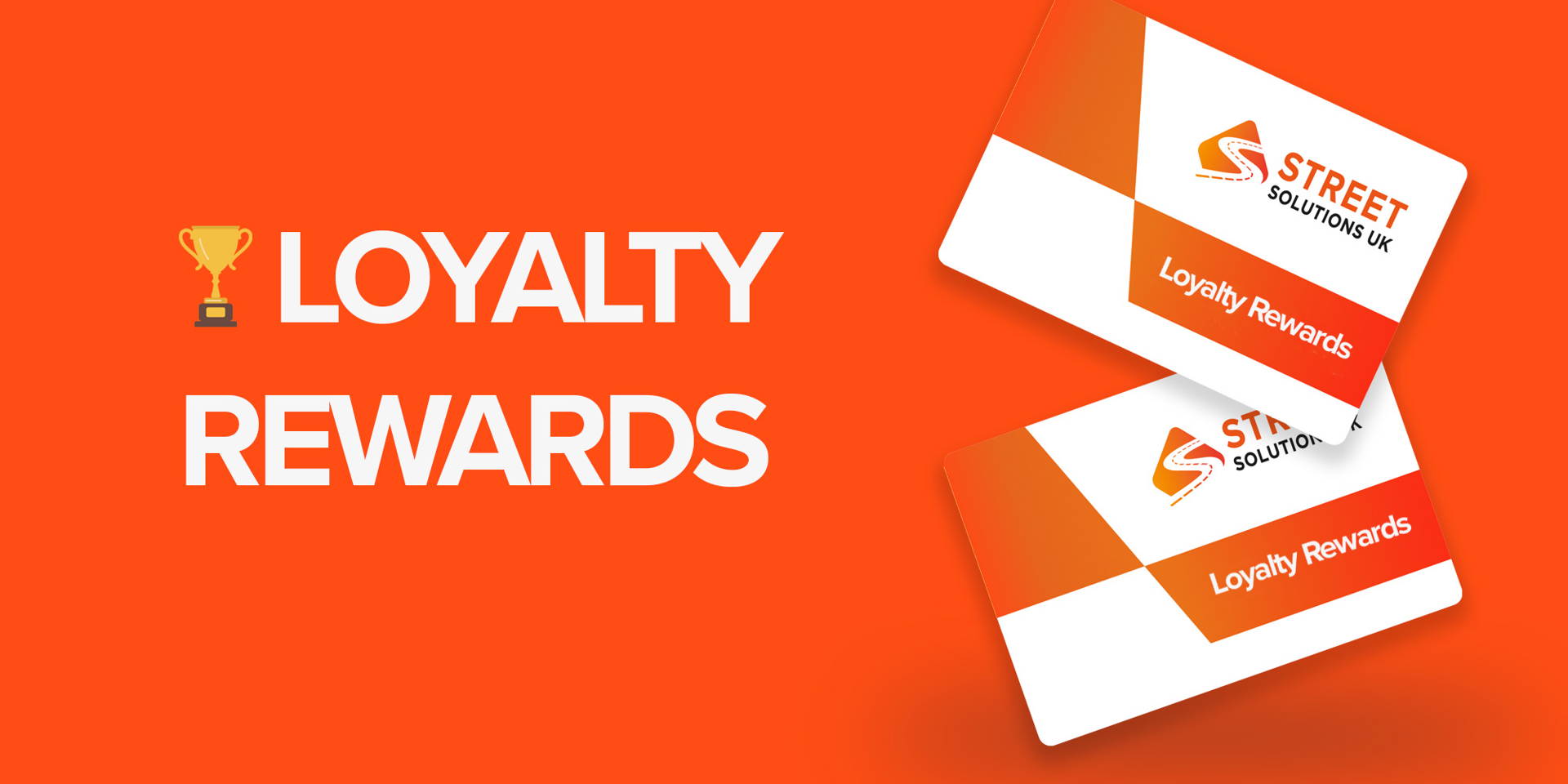 With our Rewards points scheme, you can collect points on all of our products. Points will automatically be added to your account for you to spend on your future purchases.
How to collect reward points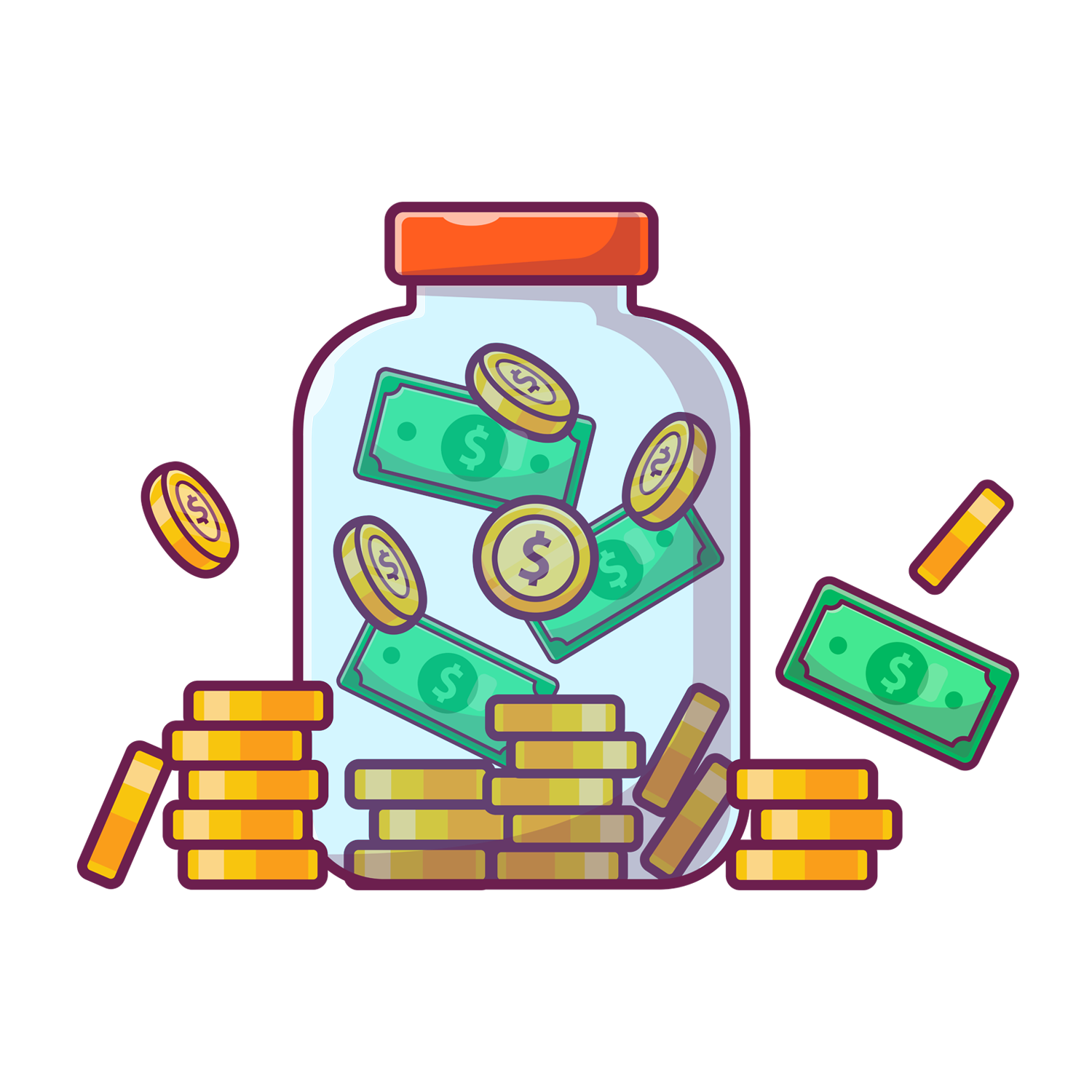 Earn 5 points for every £1 you spend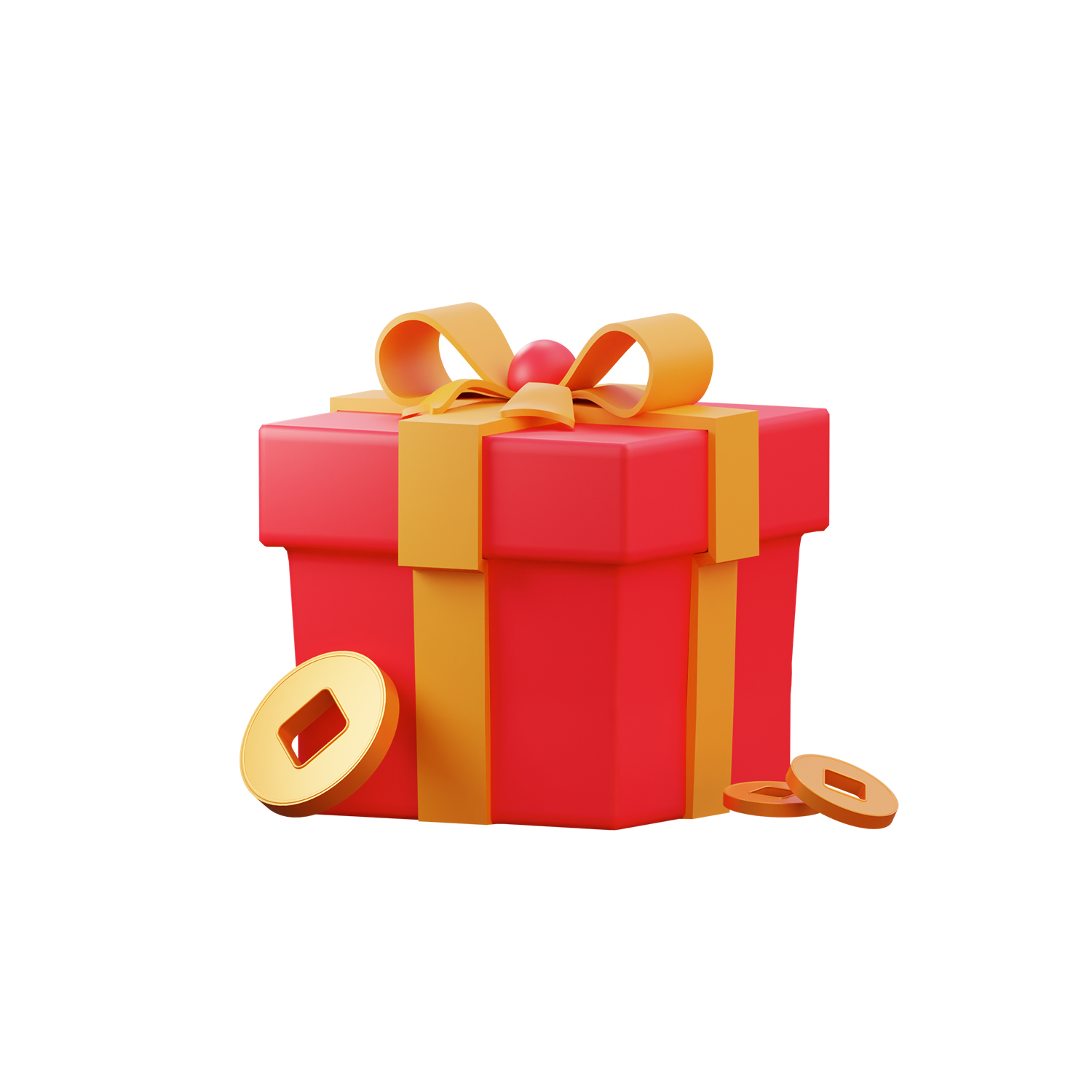 Redeem for money off your next purchase
5 Points for every £1.00 you spend

£5 off coupon for 500 points

£20 off coupon for 2,000 points


£10 off coupon for 1,000 points


£30 off coupon for 3,000 points

1 . You must have an account to quality for Rewards Points.
2. Collection of Reward Points based on how much you spend, for every £1 you spent you will receive 5 points on your account.
3. If you refund the product, the points will also be deducted from your account.
4. You can check your Reward Points by logging into your account.
5. The Reward Points are non-transferable.
6. Reward Points have no cash value.
7. Your Reward points may expire after 12 months, from the date that you received them, if not used.
8. You can redeem Reward Points against any order in the Street Solutions UK website.